Five minutes with Glenn Buesnel-May
Meet Glenn, your Leadership and Management Trainer.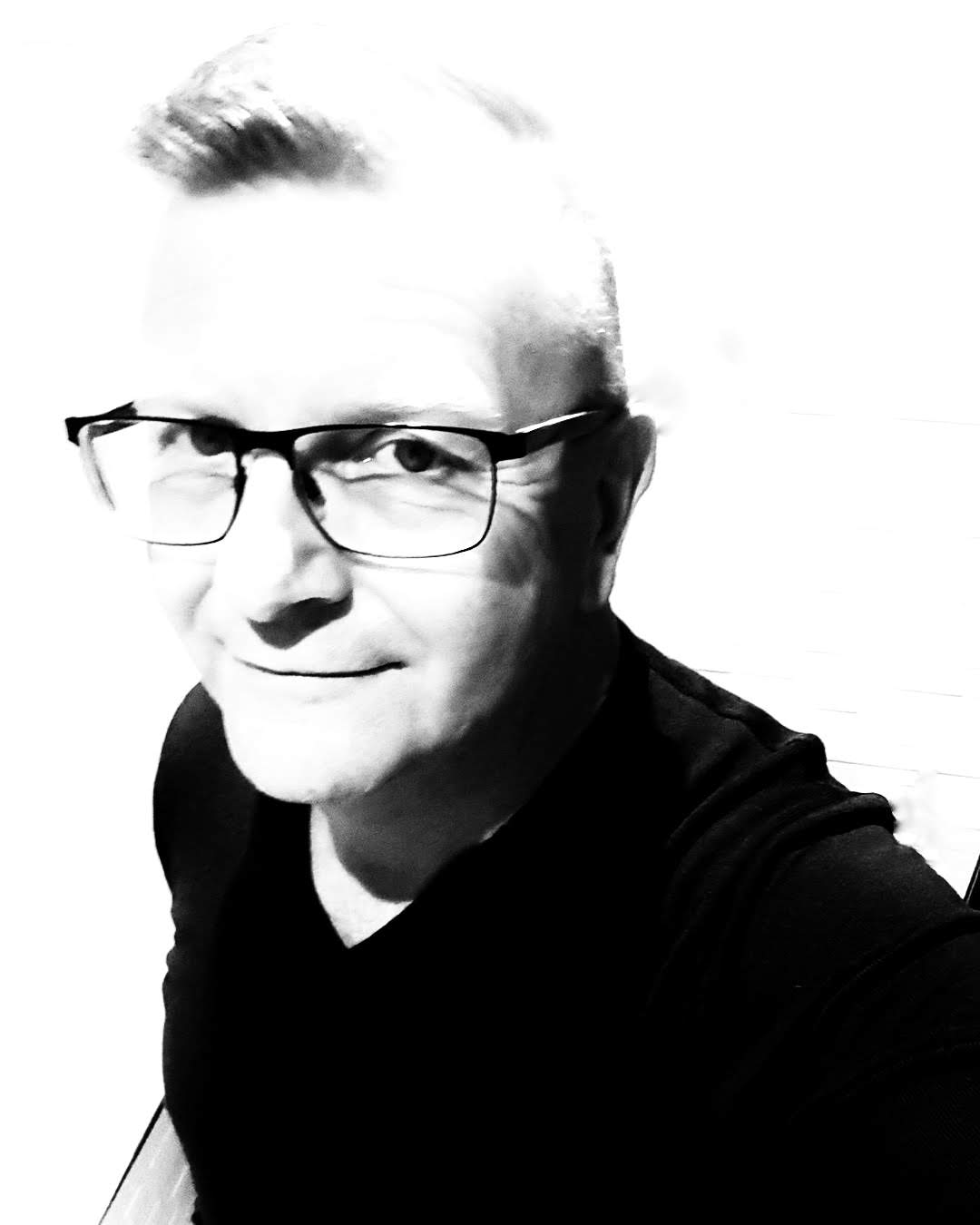 Apart from believing that these areas are critical to achieving personal and professional success, I've learned that my experience can give value to others if I share it. I've seen success built on good management, leadership and business practice and I love the feeling of knowing I helped someone achieve that success.
2. Your best tip for staying motivated when studying?
Organise yourself, keep your eyes on the prize (keep a space in your CV for your achievement) and associate with other people studying the same subjects. Create connections and devote some time connecting to 'study-buddies' and professional people who are interested in your development.
3. Advice for students wanting to get into a leadership role or starting their own biz?
For leadership roles, remember that the reward is double if you see yourself as an 'influencer of others'. You'll get great reward from being successful yourself with the added bonus of feeling great being part of the success of those you influence. For business, know that whatever it is your sell, you'll satisfy a need in others and you'll get a big reward for yourself in doing that.
4. The craziest project you've worked on in your career
The craziest would have to be the 2000 Sydney Olympics. I was part of the Aquatic Program Results Team and spent 4 weeks on the Homebush pool deck rubbing shoulders with the world's elite. I met all my sporting heros, watched them make history and worked side-by-side with Ernie Dingo who was an Olympics Ambassador. 'Crazy' doesn't come close with Ernie!
Looking to study online? Find out more about Monarch and our trainers at www.monarch.edu.au