Ready for a career change? Tips to define your new path.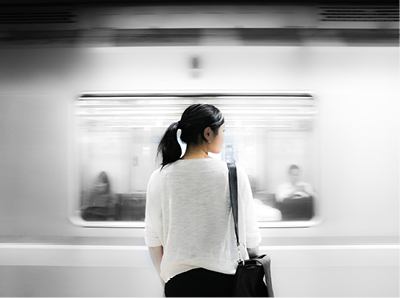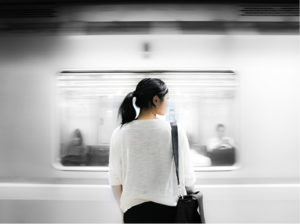 Have you ever woken up and thought "I just can't do this any more?" I have. You know the feeling, when you are on the brink of something new. You sense you need to step into a new stage in your working life.
Follow these steps below to define the new you…
Step 1 – Identify the issue.  Once you work this one out you can start focussing on fixing it. Is it that you're bored senseless or quite the opposite, you're completely stressed out and under-resourced? Or do you want to be working in a totally different industry or career? Consider your options. Write them down. Sleep on any decisions.
Step 2 – Shake up your daily routines. Consider your working habits and attempt to shake them up. This is reminding me of the Taylor Swift song, "Shake it off". You may want to build in "lunch" dates with colleagues, friends or family. Or if you work in an office, how about throwing your runners on and going for a walk during one of your breaks and getting some fresh air every day. Instead of dealing with your emails first thing, you may want to devote time to that project you've been meaning to get your teeth stuck into.
Step 3 – Ensure you have balance in your life. You know the deal, ensure you are still devoting your precious time across all the areas important to you, be it family, friends, exercise, creativity, nature, education or whatever floats your boat.
Step 4 – Reflection – prioritise a mental health day. This could provide you with the space you need to actually "think" about your life and career. Refrain from scheduling any appointments and spend some time researching the different career/ job options suitable for you. It's important to consider education, up-skilling, salary expectations, work hours and the number of available jobs. Have a look on seek.com.au. After all this you may actually choose to stay where you are and focus on improving your current role.
Step 5 – Put your hand up. Without overloading yourself, get involved in new projects. It's a great way to reignite your interest and motivation. I recall one of my previous bosses saying to me, "… to get that promotion, you need to behave and perform at the next level well before you are promoted there". When the position becomes available, you will be the obvious choice as you will already be performing at that level.
Step 6 – It's not what you know – it's who you know. All I need to say here is, network and build work relationships as much as you can and opportunities may open up.
Step 7 – Skill up. Studying a course could also unleash a whole array of other career opportunities for you!  Monarch offers online courses that create genuine career paths in financial planning, accounting, bookkeeping, management, logistics and even starting up your own small business.
Whatever you do, do it with passion!
Author: Lisa Constantine, Monarch Institute