Studying online with Monarch Institute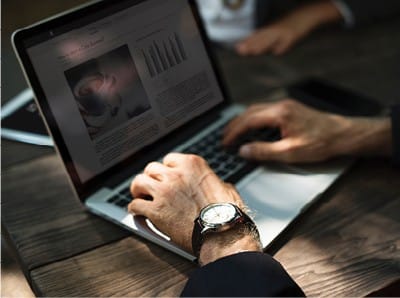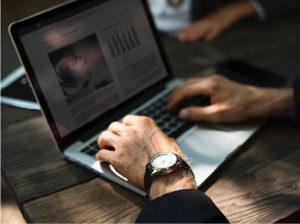 So what is online learning all about? Check out our video about studying online by clicking here 
Firstly it is a journey any training organisation must take, some are resisting 'change' while others are embracing it. We would like to think we fit into the latter category. An example of what we are doing is we have recently integrated "Big Blue Button", an online course delivery technology platform into a selected number of courses. This allows our trainers to provide online virtual workshops for our online students, all from the comfort of their lounge room or anywhere with an internet connection.
It means people that are working, or looking for flexibility around how, when and where they study can save approximately 50% on course fees! If that isn't compelling enough, did you know every online student has an expert trainer with successful industry knowledge and skills individually allocated to them? Yes, that is right, you can call your trainer as often as required to ensure your study is a rich learning experience and you are not missing anything along the way. Our online trainers are happy to discuss course content or assessment queries at a time that suits you. This includes outside the normal 9-5 pm hours, given we know many students of ours also work full-time. That is what our trainers are paid for, so make sure you use that fantastic resource. And remember, you have Skype, phone and email to choose from when contacting your trainer. Online study really is the way of the future.
For more information on studying with Monarch Institute contact one of our friendly course consultants on 1300 738 955.