Government Funding – we price match!
Study in a regulated environment
Monarch Institute is a Registered Training Organisation (RTO) regulated by the Australian Government. You can find us at https://training.gov.au. To find us, go to "quick search" and type in either our RTO number which is 22530, or alternatively type 'Monarch Institute' into "quick search".
Monarch Institute is regulated by a Statutory body of the Australian Federal Government called the Australian Skills Quality Authority (ASQA). Some RTO's choose to be regulated by a State body instead, however they are excluded from providing education to students outside of that state. We provide qualifications across Australia, so Monarch is regulated by ASQA on a national basis, not on a State basis. You can go to www.asqa.gov.au for more information. Industry Skills Councils are also instrumental in reviewing and updating national qualifications and units of competency to maintain Australia's standing as a world class education destination.
Government Funding
The reason why the Australian Federal Government provides education funding to Australian education providers is to ensure education is as affordable as possible for Australian students. The Productivity Commission as well as numerous other Government bodies have identified a direct link between better education outcomes in Australia and productivity gains at both a State and Federal level. Productivity is a key ingredient in our country improving national wealth and living standards across the board. State and Federal Funding as well as Traineeships for employers are the main Government strategy in this regard.
Call us today on 1300 738 955 to discuss your education needs – training has never been more affordable!
Hear what our students have to say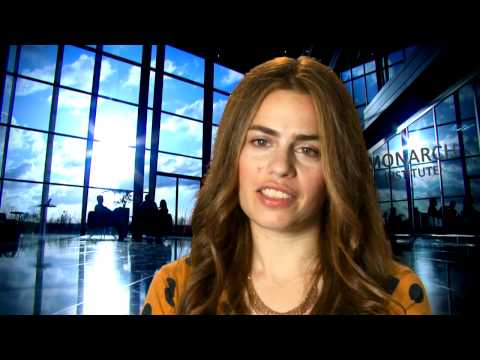 Why is everyone doing their course with us?
Your materials have been written by successful industry professionals.
Both your workshop and online/distance trainers are industry experts.
Your trainers have won many awards and prizes in recognition for teaching excellence.
No exams. You complete the assessments online, and in your own time.
The notes make sense! They're very easy to follow.
Student satisfaction is our number one goal!
No hidden costs