When you think of a career in accounting, people often have one picture in their head. Someone sitting behind a desk as a tax accountant completing tax returns for a few months a year. The person everyone is pleased to see once a year when a refund is on its way but other than that, a bit dry.
But we know that in 2023 the career expectations for someone with formal accounting qualifications is far more exciting and varied than that traditional view of who an accountant could become.
Whether you want to travel a more traditional accounting route or your eyes are set firmly on a substantial C-Suite position with a great, big corner office, here's some of the best job options for accountants in 2023.
Before we begin… some stats
Because it's all in the numbers, here's some interesting stats and facts from the government's Job Outlook site:
'There were 205,700 Accountants in 2020. The number of workers:
grew strongly over the past 5 years
is expected to grow strongly over the next five years
is likely to reach 223,300 by 2025.'
And that's only the beginning. The site also offered the following employment snapshot:
Size: This is a very large occupation.
Location: Accountants work in many parts of Australia. New South Wales has a large share of workers.
Industries: Most work in Professional, Scientific and Technical Services; Financial and Insurance Services; and Manufacturing.
Earnings: Full-time workers on an adult wage earn around $1,660 per week (higher than the average of $1,460). Earnings tend to be lower when starting out and higher as experience grows.
Full-time: Many work full-time (80%, higher than the average of 66%).
Hours: Full-time workers spend around 43 hours per week at work (compared to the average of 44 hours).
Age: The average age is 38 years (compared to the average of 40 years).
Gender: 52% of workers are female (compared to the average of 48%).
What does this all tell us?
A job in an accounting discipline can lead to a lifetime career which, despite what some sections of the media tell us, is exactly what many people are after. The money is good, the work is not centrally located in the big cities and, most importantly, the possibilities are endless.
Let's take a look at the types of accounting jobs on offer in 2023 and beyond.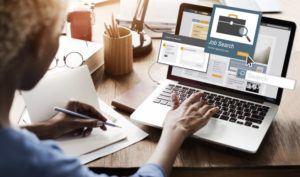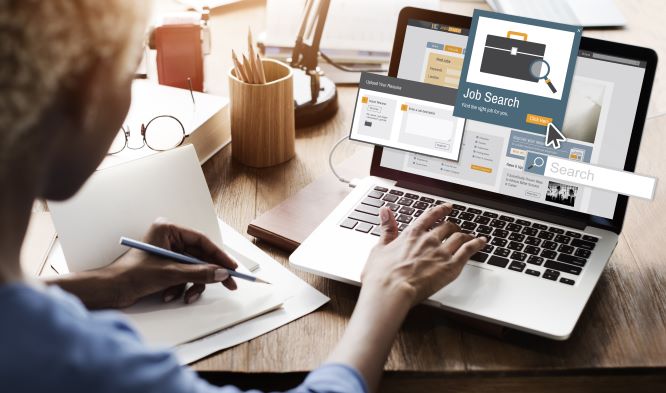 Tax Accountant
Specialising in taxation, Tax Accountants can work with and for individuals, or for large companies or corporations. Duties may include completing and filing tax returns on behalf of individuals or companies, financial record keeping and management, auditing and professional advice. Tax Accountants wanting to pursue corporate positions generally need more experience due to the complexity and ever-changing world of corporate taxation.
Bookkeeper
Did you know the word bookkeeper is one of only a few words in the English language with three consecutive double letters? (Well, now you do).
While you don't need an accounting degree to become a bookkeeper, they can play an integral role in the day to day financial management of many successful businesses, small or large, as they keep the company's books. Bookkeepers oversee the accounts received and payable, ensuring bills and invoices are paid on time and correctly.
Financial Controller
A Financial Controller is a position combining both financial management and business leadership and they often work very closely with the executive management team. In charge of everything accounting-related, their roles include complex accounting and finance activities as well as managerial accounting. They prepare the company's reports and financial statements, enabling the business to forecast their financial position. They may also be called upon to help create internal policies and processes regarding various accounting functions.
Financial Planner
This is the perfect career for those who enjoy focussing on the details while also being able to look at their client's financial grand plan. A Financial Planner analyses and then advises their clients on what's going to work best for them and their own personal goals. They offer advice on things such as the health of their clients finances, tailored investment decisions, insurance, estate planning and taxation.
Financial Analyst
A Financial Analyst is an expert in using a business's financial data to prepare reports and offer guidance on what steps a business should take next. Using historical financial data, they estimate future earnings and expenditures, planning, forecasting and assessing the potential risks a company faces as it moves into the future. They also look for ways to improve a company's financial performance so their recommendations stay relevant and timely.
Chief Financial Officer (CFO)
The position of CFO is by no means a starter position, held only by those with considerable experience and expertise. A CFO is a high-ranking executive who must also possess strong leadership skills as they oversee every aspect of the company's finances. They're also the person who is ultimately responsible for the company's financial health and success. The buck, quite literally, stops with the CFO.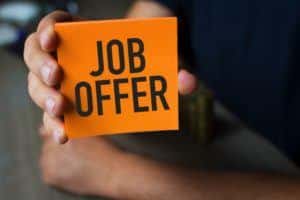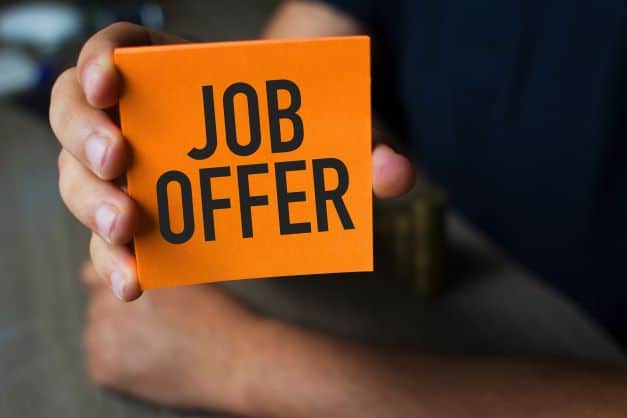 Forensic Accounting
A Forensic Accountant looks for evidence of fraud, embezzlement and the hiding of assets. Somebody ripping off a business? A person about to leave their spouse and suddenly they have substantially less assets? Trying to hide money within a complicated family network of trusts and assets? A Forensic Accountant is the person who knows where to look and what to look for when it comes to missing money. They can also be called upon to serve as expert witnesses in court cases, including family matters and divorce proceedings.
Auditor
Auditors, whether internal or external, closely examine a company's financials, business risks, reporting and practices while ensuring the company is compliant with government regulations. They also examine current internal controls to look for ways to improve performance, increase profit and set the company up for future financial success.
Corporate Accountant
If you like the idea of taking your accounting skills into the corporate world, being a Corporate Accountant is the job for you. It's an important position within a company as you'll be responsible for not only overseeing their financial records, you'll also be making sure the company remains compliant with any relevant regulations, policies and laws.
It's also worth noting that the worlds of finance and technology are colliding. Cryptocurrency anyone?
The future of accounting is very secure and, in these changing times, never more relevant and necessary. If you're considering a career in accounting , check out the options for online education that Monarch Institute offers its students. A real world education for real world jobs. Members of IPA receive a discount to all Monarch courses. Get in touch today on 1300 738 955 to find out more.