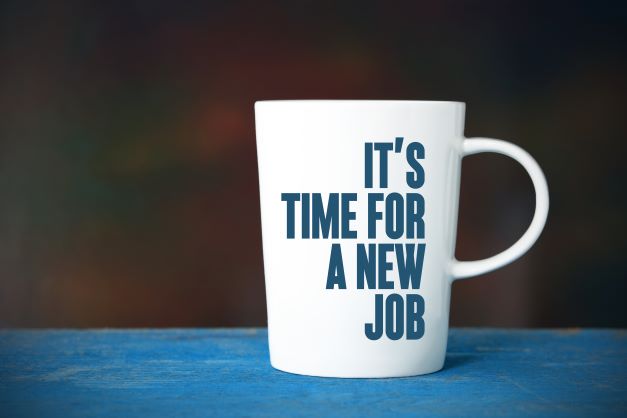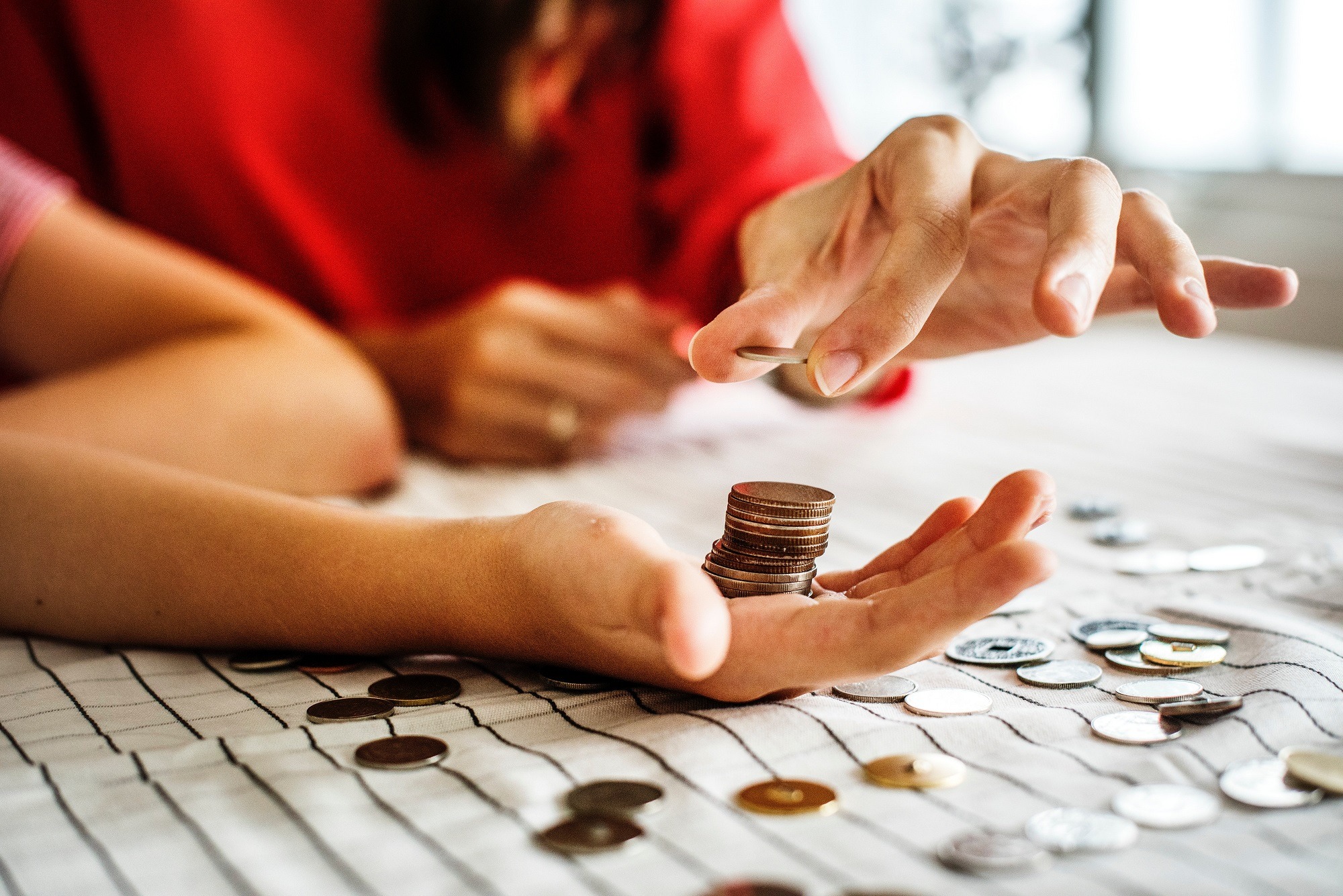 Accounting and Bookkeeping
|
5 min read
What does an accountant do?
Most accountants do a wide range of finance-related tasks. But what are these tasks?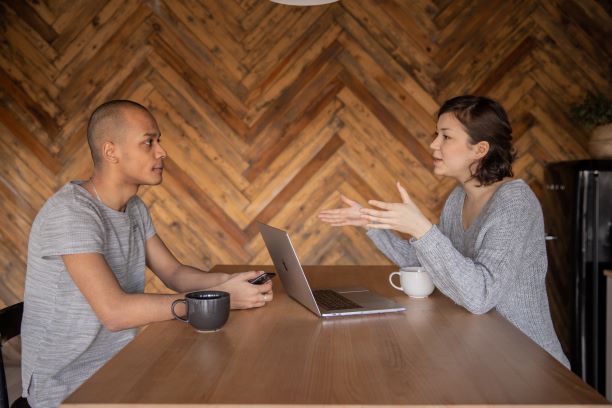 Accounting and Bookkeeping
|
5 min read
How to ask for a pay rise
Do your research so you know the numbers behind why your employer should give you the pay rise you're asking for.