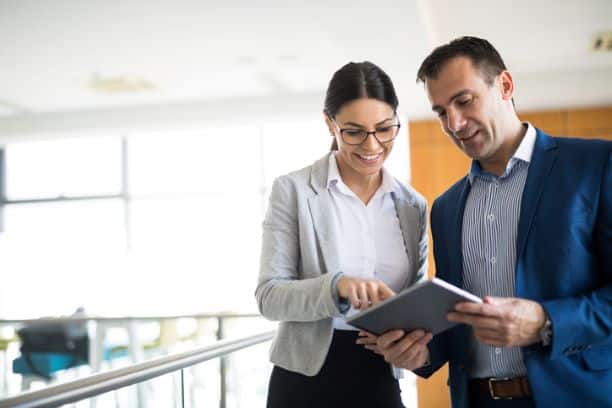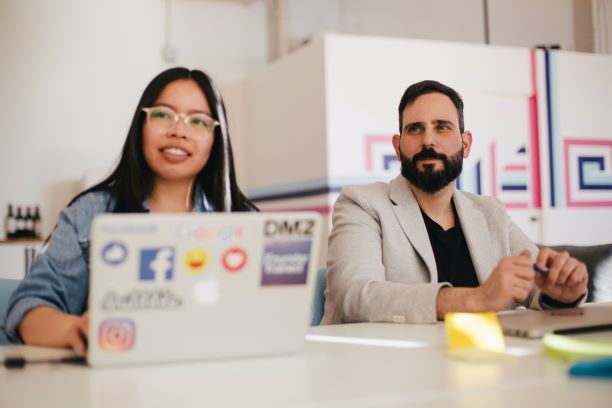 Financial Planning
|
3 min read
What does a paraplanner do?
Paraplanner's duties will vary depending on their level of experience and the firm they work for.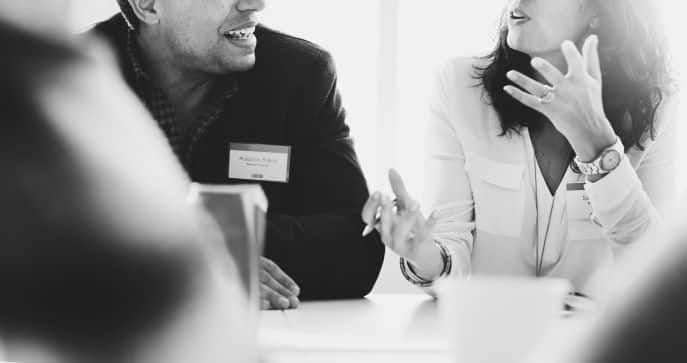 Financial Planning
|
5 min read
What is Paraplanning?
A paraplanner is an important member of any financial planning team. Learn what the job entails and how to become one.