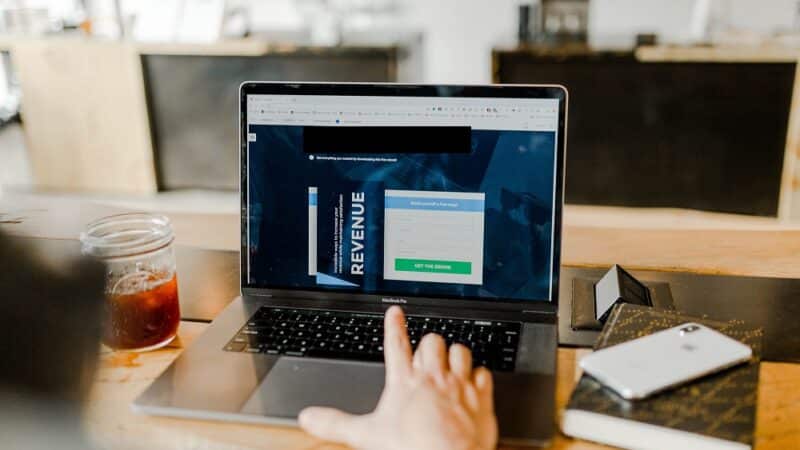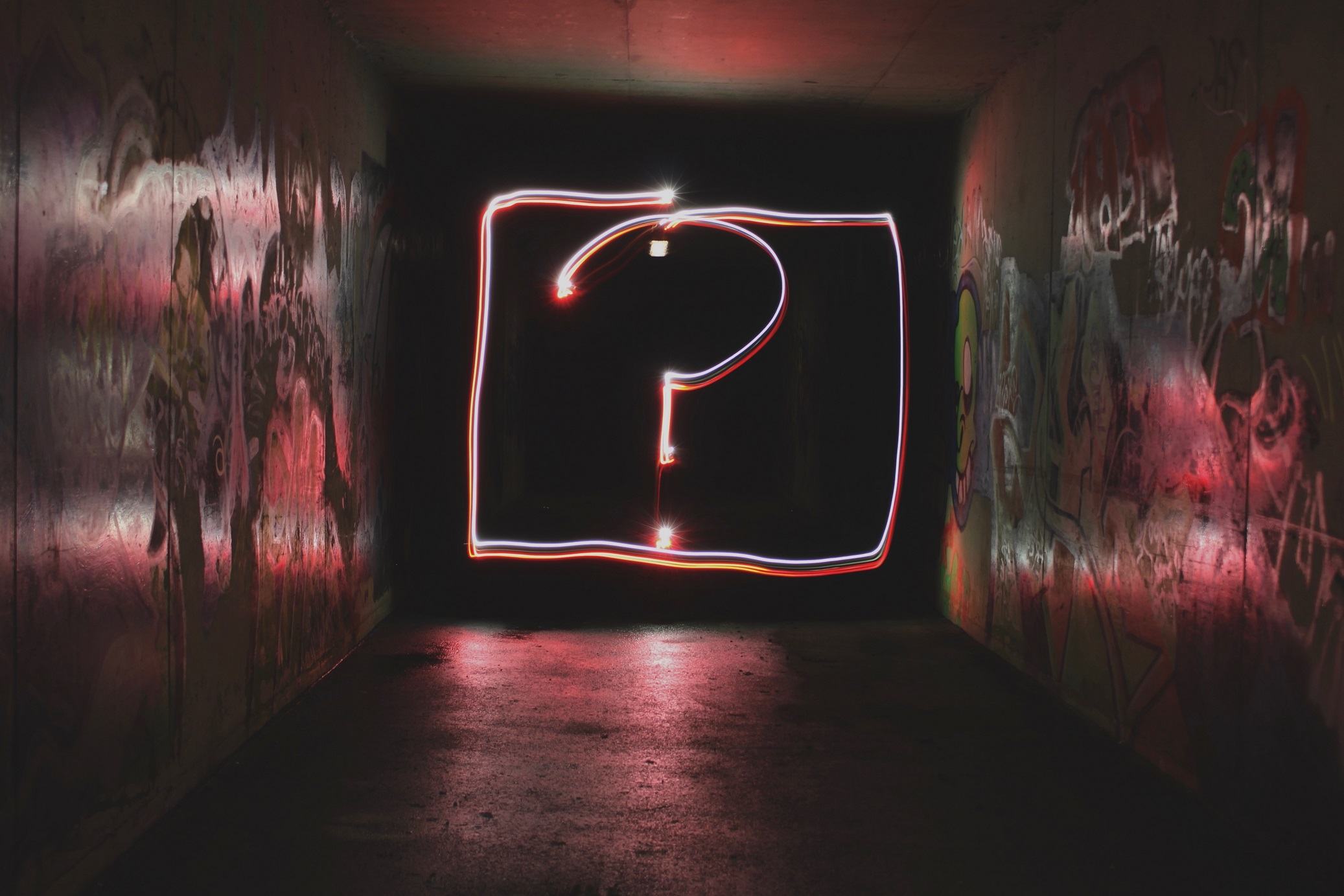 Business and Management
|
2 min read
Why Monarch Institute?
Our Graduates are now working in leading companies like KPMG, Accenture, AMP, Toll, Linfox, Oracle, and IBM.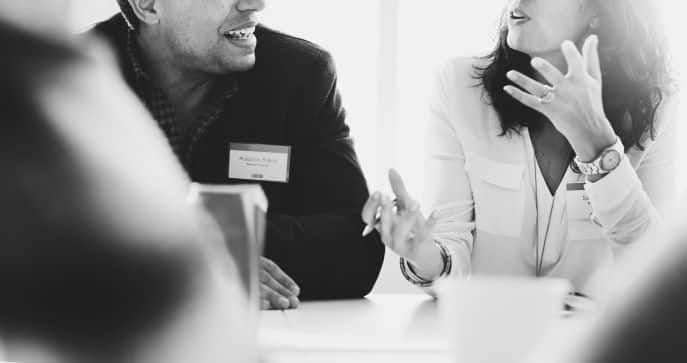 Financial Planning
|
5 min read
What is Paraplanning?
A paraplanner is an important member of any financial planning team. Learn what the job entails and how to become one.