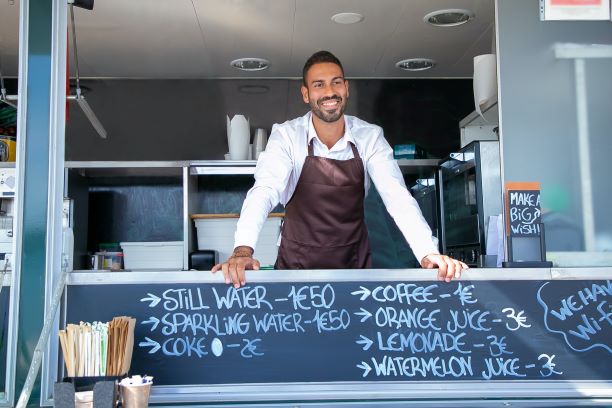 Business and Management
|
4 min read
How to start your own business
Starting a new business can seem daunting. But with the right mix of passion and knowledge, it's worth every minute.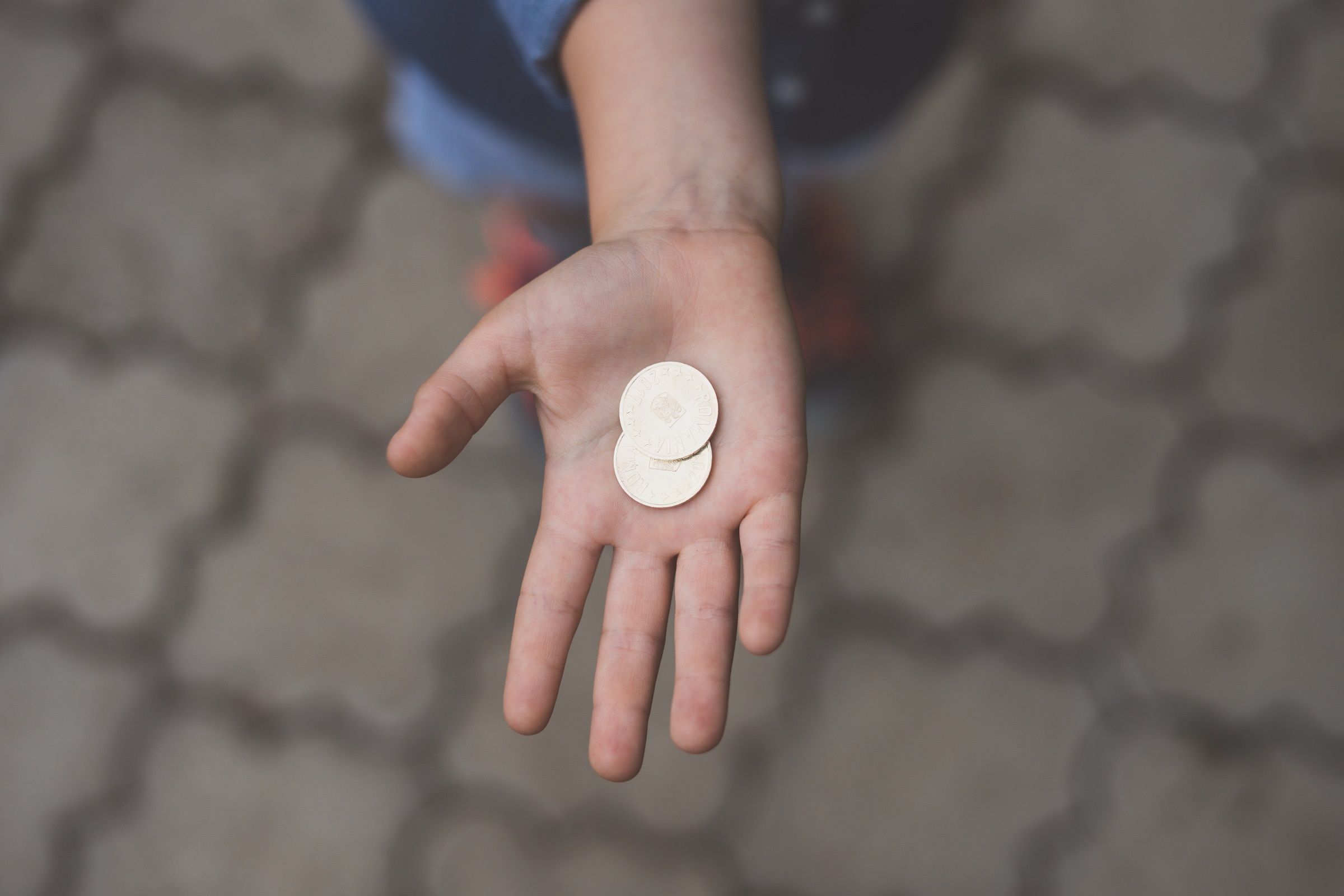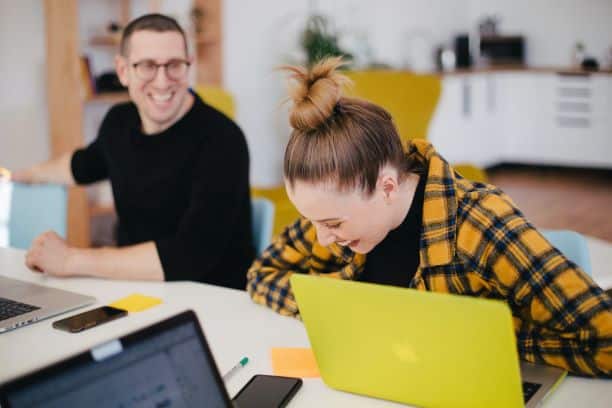 Business and Management
|
6 min read
How to be a good manager
One of the most important traits of a good manager is recognising which skills you already have, and which you need to work on.