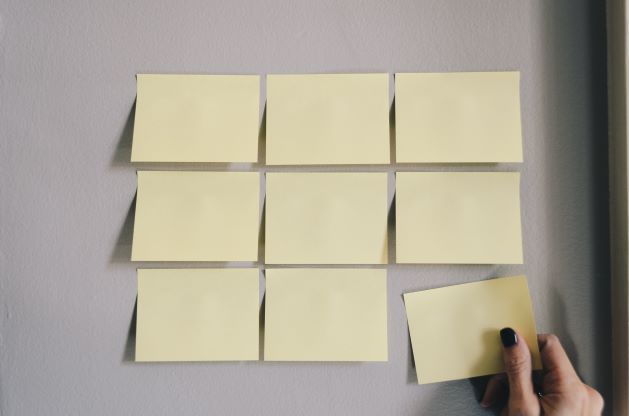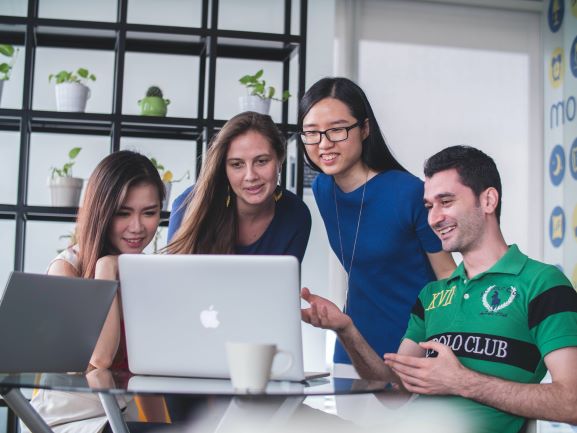 Project Management
|
6 min read
What does a project manager do?
The project manager must ensure that the project starts and is completed on time. They need to ensure that the team uses the most…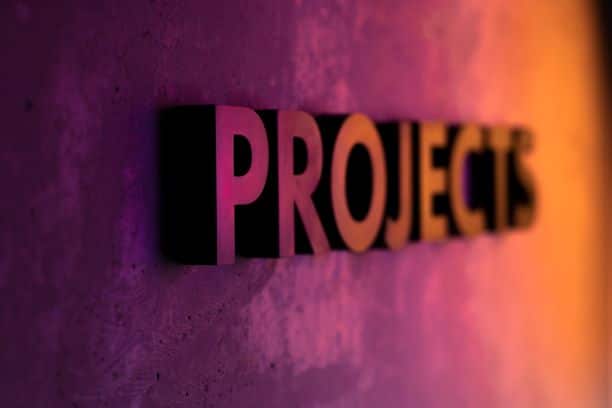 Project Management
|
4 min read
What is project management?
A 'project' is when you do things to reach a particular pre-defined end goal.