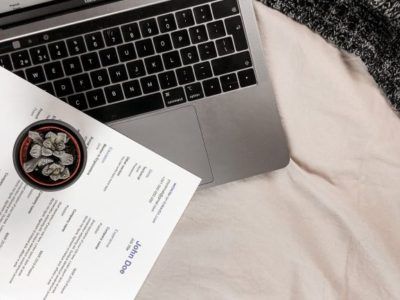 Create a resume that gives you the best chance at getting an interview.
Accounting and Bookkeeping, Business and Management, Career advice, Finance and Mortgage Broking, Financial Planning, Governance, Human Resources, Marketing, Project Management, Transport and Logistics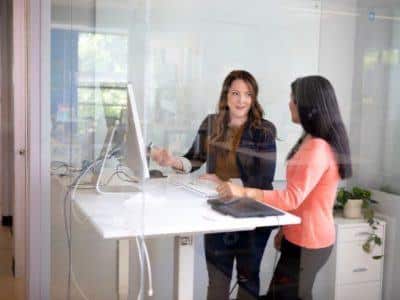 It's important to know the different types of skills needed to exceed at a career.
Human Resources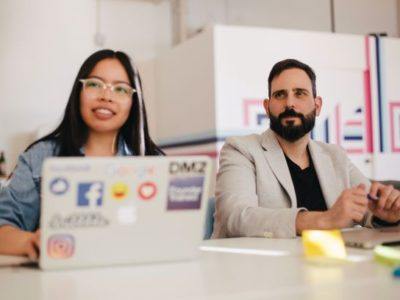 With new ways of working, we need HR managers more than ever. Find out what it takes and whether a career in HR is for you.
Human Resources