When you're thinking about potential careers, at some point you're likely to consider your earning potential. Knowing the highest paying jobs in Australia will give you a good idea of the industries that are in demand and have a strong future.
If you want the chance to have an enviable salary it's a good idea to factor in some higher education. Yes, there are people spruiking their brilliance at being able to earn six figures without ever studying, but the reality is these people are few and far between. To up your chances of an increased income and earning potential, now's the time to work on some qualifications to set you on the right path.
Salary is a big consideration when thinking about what career to pursue. And it makes sense that the highest paid professions usually need high levels of education and training. Let's take a look at the highest paying jobs in Australia in 2023.
What is the highest paying job in Australia?
Topping the list of highest paying jobs in Australia is surgeons. This probably comes as little surprise to many, and they're expected to stay at the top for 2023. Afterall, they've topped the list for the last 12 years.
What are the top 10 highest paying jobs in Australia?
The Australian Taxation Office (ATO) has released its annual list of taxation statistics including Individuals top 10 occupations, by average taxable income.
With a couple of notable omissions from previous years including Enterprise Architecture Manager and CEO/Managing Director, the list is a good indication of the highest paying jobs in Australia for 2023.
With the rising cost of living, the unfortunate truth is we all need to think about how much we will potentially be paid when choosing a job. And while money isn't everything, thinking about what you'll get paid might help you decide which career path you'll follow.
Let's take a look at the highest paid jobs in Australia in 2023.
Surgeon
Surgeons top the list of money earners in Australia. Making an average of $406,068 a year, they've undergone a lot of study and training to earn their title and income.
Anaesthetist
Coming in as the second highest money earners averaging around $389,000 a year anaesthetists are few and far between. There's only 3509 of them in Australia.
Internal medicine specialist
A generalised term for a lot of different jobs, Internal Medicine Specialist includes specialist physicians, cardiologists, endocrinologists, neurologists and paediatricians.
Financial Dealer
Financial dealers include stockbrokers and people who buy and sell securities on behalf of clients. They earn $279,790 on average.
Psychiatrist
With a limited number of psychiatrists in Australia it's expected there will be a shortage of them in coming years. So incomes are on the rise with the average now around $255,000.
Other medical practitioners
This group includes jobs such as dermatologists, gynaecologists, ophthalmologists, pathologists, diagnostic and interventional radiologists, and radiation oncologists. Incomes vary significantly but the ATO puts the average for the group at around $235,000 per year.
Judicial or other legal professionals
This occupation group includes judges and magistrates, but not barristers or solicitor. Many of this professionals could be higher up the list but the ATO includes clerks in this group, so the average income is lower. The income for a judge is $424,000 but an articled clerk earns about $72,000.
Mining engineer
Almost 10,000 Australians are classified as mining engineers by the ATO and they're earning an average of about $190,000.
Engineering manager
Engineering managers are responsible for planning and the implementation of engineering projects. With a taxable income of $162,000 per year, there's 25,728 Australians who fall into this category.
Financial investment advisor or manager
Financial advisers and financial investment managers have an average taxable income of $155,882 per year. But if you consider Financial Investment Managers alone, they lead the way in this group with an average income of about $330,000.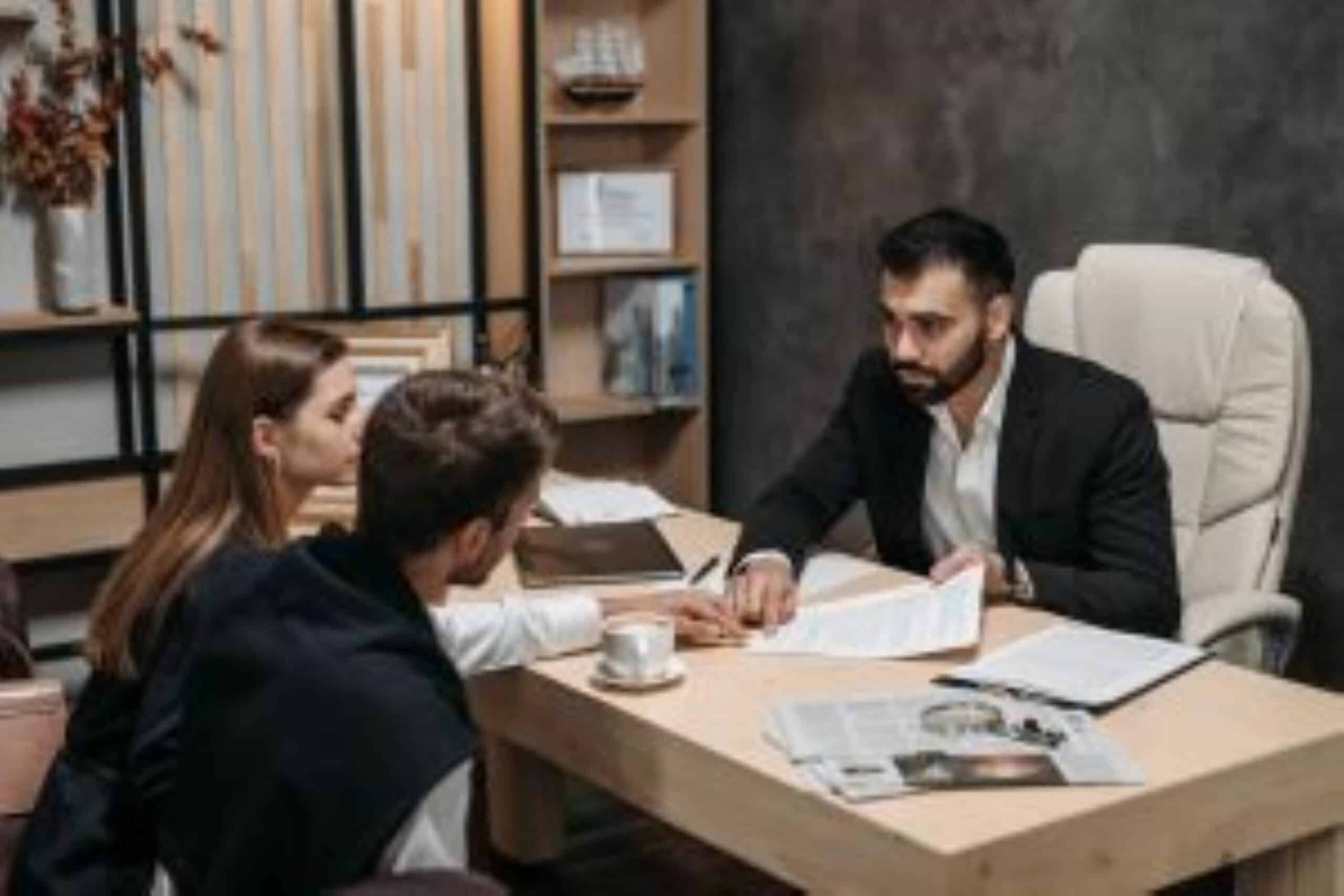 Industries with high paying jobs
While not everyone aspires to be a brain surgeon or a cutting edge lawyer, if we take a deeper look at the industries these top 10 highest paying jobs are in, we can unearth which sectors offer opportunities with high earning potential.
Healthcare
The healthcare sector provides many opportunities in administration and management roles. And for those that have had some clinical experience the transition to a healthcare administrative position can be even more lucrative.
Consider completing a Certificate IV in Business Administration or a Diploma of Business at Monarch Institute to give you an edge over other job applicants. You'll get highly valued, transferable skills that are sought after in the Healthcare industry. Monarch Institute courses have a real focus on giving you the skills employers are looking for.
Financial Services
Australia's financial services sector is one of the largest contributors to the national economy. That means a lot of opportunities for jobs with a high earning potential.
Most financial services roles above junior roles will need you to have some training and formal qualification. Think accounting, financial planning or finance and mortgage broking. But don't limit yourself, Monarch Institute has a range of courses, varying in length and skill set that are ideal for getting you your dream job in the financial services sector.
With so many options, preparing yourself by studying for the financial services sector can open doors for you. Not to mention the ability to secure a high paying job as you gain experience.
Engineering and mining
We get it. Engineering isn't for everyone, but that doesn't mean you can't benefit from the highly profitable engineering and mining sectors. Project management roles are in demand. With a Diploma of Project Management under your belt you can fast track your career and your earning potential.
Project managers play a key role in almost every industry. Responsible for things like the launch of new products, the construction of new sites, and the development of new programs, it's perfectly suited for the evolving mining sector. Your skills will remain relevant as the nature of the industry changes, letting you adapt as roles change and opportunity comes up.
Courses for higher paying jobs
Studying for your chosen career isn't always essential. But it will spearhead your progress in the industry and will maximise your earning potential. By looking at what the highest paid jobs are in Australia in 2023 you can better consider a career path that provides lots of future opportunities and higher salaries.
Monarch Institute has developed courses that are designed to get you employed. We start with the outcomes that employers want, and work backwards from there. Making sure our courses are relevant is a priority. That's why they're delivered by respected professionals who continue to lead in their fields.
Your first step is to take a look at the courses we offer and see which ones spark interest. Then get in touch with one of our Course Consultants who can help you with the best options for your goals. Ph 1300 738 955.