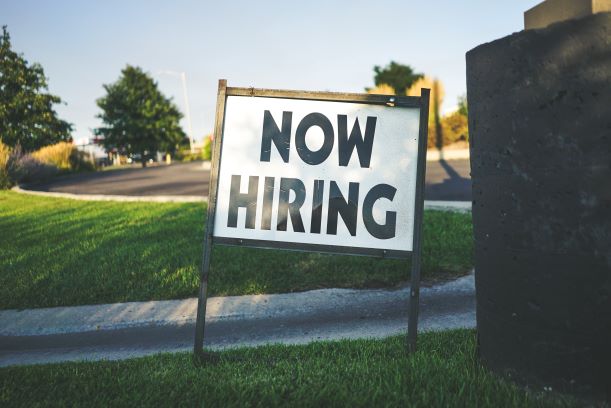 If you're like most people, your new year's resolution includes something about improving your career circumstances. It is that you're bored and need a new start? Or you're not earning as much as you should be? Are you being overworked and need to step into a whole new career? Or are you simply not learning anymore, and need a fresh start to fire up the old brain again?
Whatever it is, the New Year is traditionally a time for a change, promises, goal setting, and resolutions. Building a New Year resolution is a process that, when done properly, could help to set you up for long-term career success.
Start dreaming again
If you really want to make this year count towards your career goals, you need to think about what it is you want. Between all the social events of the festive season, take some time to just think about your career calling.
What did you want to be when you 'grew up'?
What do you wish you had more time for now?
What would you do if money wasn't an issue?
What industries and careers do you find yourself reading and thinking about?
Dedicating time to really think about what you want to do is the crucial first step to a successful career change.
How do you get there?
So now you're clear on what you want to be, consider what you need to do to get there. If it's upskilling, research what you need to achieve that dream job. Do you need to attend a university or TAFE, or can you try online learning? Consider how you can carve out time to take on your studies, and look at what you'll be juggling if you do. Read reviews about the institute and courses, so that you get quality, relevant skills in your course.
Will you be in demand?
And finally, don't forget to look at the demand for that job – it's all well and good to get yourself some new skills but will you be in demand once you complete your upskilling? There are some great websites that offer up to date statistics on what careers are in demand and what your earning capacity may be. Check out the Labour Market Information Portal at www.lmip.gov.au as a start.
Discuss your career options with one of our friendly course Consultants on 1300 738 955 or visit www.monarch.edu.au.