Why you need to learn Soft skills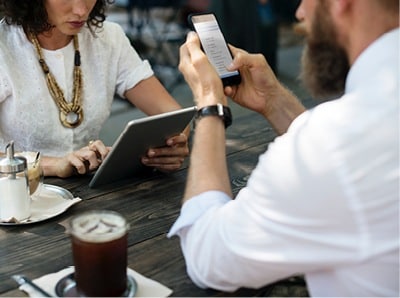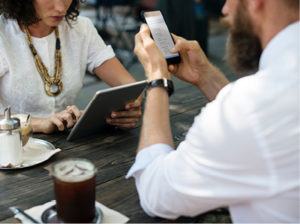 Soft skills are an important ingredient in improving your employability.
Many students studying accounting and bookkeeping with us are naturally focussed on becoming technically proficient with the subject matter at hand. This is, of course, a very good thing!
However, there is an equally important skill that students also must develop over time. It can loosely be described as 'soft skills'.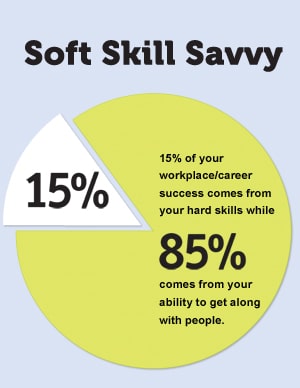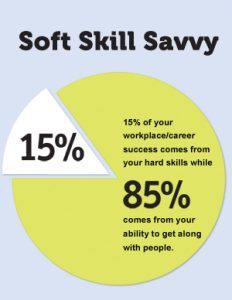 What are soft skills?
Soft skills are all about 'how' you interact with a client.  It does not relate specifically to 'what' you know, rather, how you communicate your knowledge with a client. Soft skills include the ability to listen, influence a client, the ability to show patience and adapt generally.  These "communication skills" are often overlooked in favour of strong technical knowledge when recruiters interview candidates, but that is changing. Strong research shows successful advisers need both great knowledge and excellent soft skills.
Industry leaders value soft skills
No fewer than the head of the Association of Financial Advisers, Brad Fox and the Director of the AMP Horizon project, Amelia Constantinidis highlighted the importance of soft skills in recent interviews.  And the term 'adviser' these days really does cover the field. If you complete our Certificate IV in Accounting and Bookkeeping and want to become a Registered BAS Agent, soft skills are crucial. If you complete our Diploma of Financial Planning and want to become a financial planner or work in a job role within a financial services organisation where talking to their clients is required, soft skills are equally important.
Advice is an intangible
Because "advice" (be it tax or financial planning related) is an intangible, it is important for clients to feel they can trust you. Remember, they aren't walking away with a television or tangible product after meeting with you. What you are selling is strategic advice.  If you succeed in making a client feel that "wow factor" after meeting with you, remember you can economically benefit over and above retaining just a happy client. Research has consistently found happy and engaged clients are more likely to refer your services to colleagues, friends and family. Traditional advertising is expensive, and the power of personal referrals shouldn't be understated. It pays to be extra nice to your clients for many reasons.
Keen to know more? Give one of our Course Consultants a buzz today on 1300 738 955 or explore our courses here.