Over the past few years, social media has become a huge part of everyone's daily lives.
We always have our phones in our pockets, ticking every time someone likes or comments on our posts, tags us in their photos or sends us a direct message.
Facebook, Instagram, Twitter, and others alike are, indeed, fantastic ways to keep in touch with our friends and family, but they've transformed into a lot more than that.
They've become one of the most powerful marketing tools of today in more ways than one. Yes, they are used by brands of all industries and sizes to reach their target audience and promote their products or services.
However, there's another component of social media that is growing at a rapid pace, and that's influencer marketing.
People all over the world are using social media to develop their personal brands, and many of them even end up turning their social media presence into a full-time, profitable career.
But who are these professional social media users? And more importantly, who are the top ones in Australia? Keep reading as we answer these and other questions!
What is a Social Media Influencer?
The first thing you need to (and most likely already) know is that "professional social media users" isn't exactly the correct digital marketing lingo.
These people are called social media influencers and they are individuals who post content on a regular basis, usually within a specific niche, and who have managed to build a significant following, thus creating a reputation as a thought leader.
They are people who have a good understanding of what makes high-quality, engaging content, and that, combined with their expertise and/or personality, is what has put them in a position of authority on social media.
There are four main types of influencers, categorised based on the size of their following:
❖ Mega-influencers, who have more than one million followers on at least one social media platform.
❖ Macro-influencers, who have between 40,000 and one million followers on one platform.
❖ Micro-influencers, who have between 1,000 and 40,000 followers on a platform.
❖ Nano-influencers, who have fewer than 1,000 followers, but have a significantly loyal audience.
The fact that there are four very different, yet equally effective, types of influencers means that any brand can use influencer marketing, whether they have the budget and exposure to reach a mega-influencer or not.
This, of course, has led influencer marketing to grow exponentially, as the statistics we're about to explore show!
The State of Influencer Marketing in 2020
❖ In 2019, 93% of marketers were using influencer marketing (SocialPubli)
❖ 89% of marketers state that ROI from influencer marketing is either comparable to or even better than other marketing channels (Mediakix)
❖ In 2019, brands were making $5.20 for every $1 they spent on influencer marketing (Influencer Marketing Hub)
❖ 40% of Australians are more likely to buy from a certain brand after they see an influencer posting about it (The Exposure)
❖ There are 3.96 billion active social media users in the world (Hootsuite)
❖ The influencer marketing industry is expected to reach $15 billion by 2022 (Business Insider)
Who Are the Top Social Media Influencers in Australia in 2020?
There are new influencers popping up every day and the biggest ones today might not be the biggest one's tomorrow (which is why it's important for brands to keep up with the world of influencers, making sure they are putting their efforts into the most fruitful partnerships).
However, there are some social media influencers who have maintained their level of popularity in Australia for a while, and today, we're going to list ten of them:
 

Wengie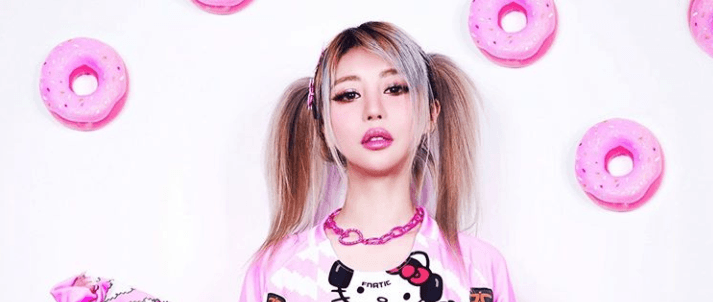 Image source: Wengie Instagram
In numbers… 14.2M subscribers on Youtube | 2.1M followers on Instagram | 252K likes on Facebook | 141.3K followers on Twitter.
Wengie started her career back in 2013 when she created her YouTube channel, which was focused on fashion, beauty, DIY projects, and pranks. She also created a second channel, dedicated to her vlogs.
Wengie became popular in no time, and she has won several awards for her content, including "Best Channel" and "Overall Winner" at the Australian Online Video Awards in 2017.
In that same year, the influencer took the next step in her career, when she released her first single in China, called "Baby Believe Me", which reached number 6 on the Chinese charts.
Ever since then, Wengie has released a lot more original songs and has new music to come as well, but the influencer is still putting out video content on a regular basis on both her channels.
 

Ozzy Man Reviews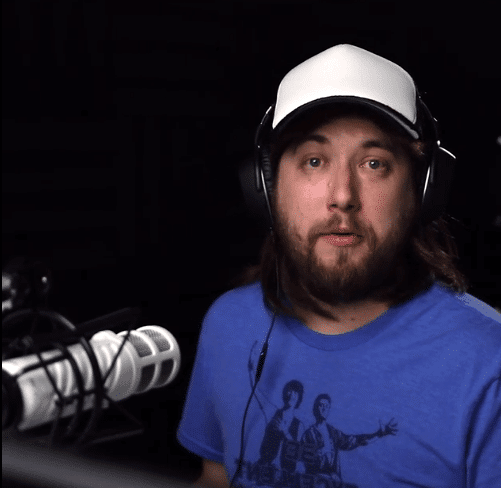 Image source: Ozzy Man Reviews Instagram
In numbers… 4.18M subscribers on Youtube | 1.6M followers on Instagram | 8.34M likes on Facebook | 102.1K followers on Twitter
Ethan Marrell, otherwise known as Ozzy Man, started his YouTube channel back in 2014 and the idea was simple: to be an intelligent Bogan who reviews anything and everything. In that same year, Ozzy Man went viral when he posted his video comparing Oberyn versus Mountain, which got over nine million views.
The influencer used to be a stand-up comedian (and filmmaker), and it's exactly his unique humour and satire that have made his multiple channels so popular.
Ozzy Man Reviews has become such a huge influencer that even the BBC wanted to work with him to boost their visibility.
 

Chloe Ting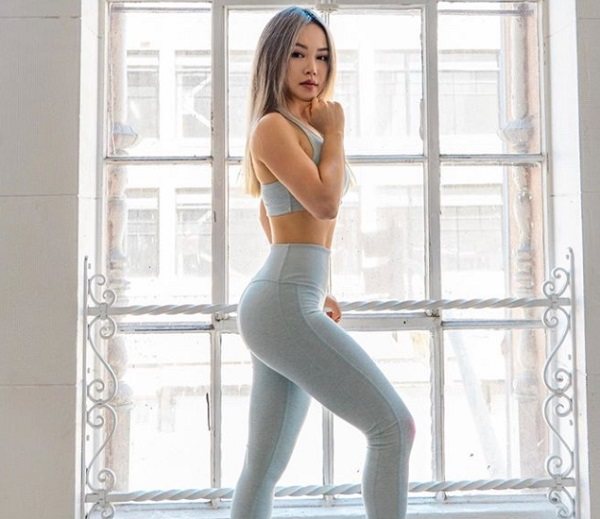 Image source: Chloe Ting Instagram
In numbers… 15.2M subscribers on Youtube | 2.8M followers on Instagram | 167K likes on Facebook | 35.2K followers on Twitter
Chloe Ting, who used to be a corporate statistician, created her YouTube channel in 2011, where she would upload a variety of beauty tips, travel vlogs, and product reviews.
However, it was when she started posting fitness-related content that her popularity skyrocketed. In fact, her most popular video to this day, which has over 21 million views, is called "Intense Abs Workout Routine – 10 Mins Flat Stomach Exercise".
Nowadays, Chloe Ting is known primarily for her free (and effective) workout challenges, which have gained even more exposure during the quarantine. So much so that other influencers, from mega to nano, have posted their own videos trying Ting's challenges.
Her workouts also went viral on TikTok, where the hashtag #chloetingchallenge has reached over 484 million views.
This year, she was even a finalist in the Health & Wellness (Creative & Media) category at the Shorty Awards.
 

RackaRacka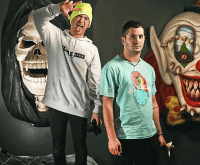 Image source: Racka Racka Instagram
In numbers… 6.28M subscribers on Youtube | 584K followers on Instagram | 66.3M likes on Facebook | 918K followers on Twitter
RackaRacka is a YouTube channel run by twin brothers, Daniel and Michael Philippou, that is all about black comedy, mixed with action, satire, and surreal humour.
Their most popular video is called "Harry Potter vs Star Wars", and not only did it receive more than 31 million views, but it even won the Australian Online Video Awards in 2014.
Although some of their content does include graphic violence and even sexual content, which has led them to be the subject of some controversy, the channel RackaRacka has achieved some undeniable success, and it didn't take long for it to do so.
 

Shani Grimmond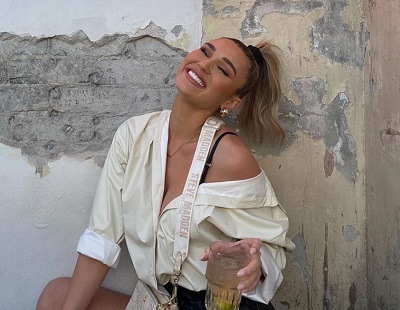 Image source: Shani Grimmond Instagram
In numbers… 1.54M subscribers on Youtube | 1.4M followers on Instagram | 36K likes on Facebook | 154.2K followers on Twitter
Like many other social media influencers, Shani Grimmong started her career on YouTube back in 2011, when she created her channel revolving around all things beauty and makeup-related.
From product reviews to tutorials, fashion hauls, and more, Shani focused her content on her true passions and that reflected not only on the large, international fanbase that she gathered but on the brands that showed interest in partnering up with her, which included Clinique and  Pretty Little Thing.
Over the years, Shani has also grown her Instagram following and is now even considered an Instagram model.
However, Shani's career goes further than the social media world, as the influencer released her own clothing line, called SG The Label.
 

How to Cook That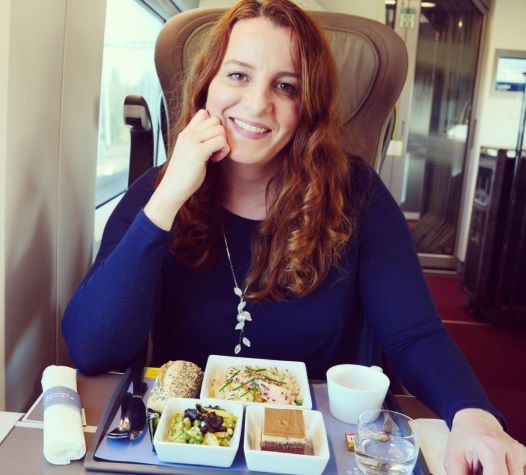 Image source: How to Cook That Instagram
In numbers… 4.44M subscribers on Youtube | 192K followers on Instagram | 92K likes on Facebook | 15.6 followers on Twitter
How to Cook That Started as a food blog back in 2011, created and run by Ann Reardon, who used to be a qualified food scientist and dietitian.
It didn't take long for Reardon to complement her written content into video, and as she noticed the videos were gaining particular popularity, she decided to invest most of her efforts into that format, creating what is now the How to Cook That channel.
How to Cook That has gotten so big that it has been mentioned in publications like Forbes and The Huffington Post, and that Reardon has had the chance to work with huge brands, such as the BBC, DECA, and Breville.
Many of her baking creations have gone viral and she also has an AR app called Surprise Cakes.
 

Maxmoefoe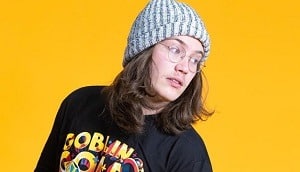 Image source: Maxmoefoe Instagram
In numbers… 3.03M subscribers on Youtube | 755K followers on Instagram | 42K likes on Facebook | 887.4K followers on Twitter
Maxmoefoe has four YouTube channels: his main one, which focuses on challenge videos; a second one for extra bits, bloopers, and more; a gaming one; and a Pokémon-related one.
The influencer has been involved in some controversies, but nevertheless, he managed to achieve great success online through his unique, undeniably entertaining humour.
The influencer is also the co-host of a podcast called "Cold Ones".
 

Emily Skye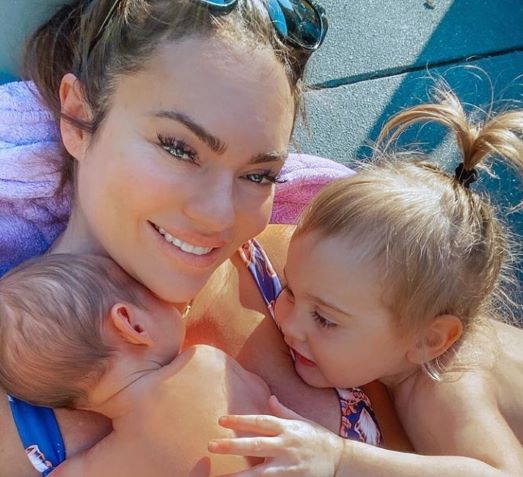 Image source: Emily Skye Instagram
In numbers… 77K subscribers on Youtube | 2.5M followers on Instagram | 10M likes on Facebook | 106.7K followers on Twitter
Unlike many other influencers in our list, Emily Skye has a larger following on Instagram, Facebook, and Twitter, than on Youtube.
The influencer, who's also a PT and fitness model, focuses her content on fitness and health, and she is the founder of Emily Sky FIT, a fitness program that has become hugely popular on Instagram, where users show their amazing transformations.
In 2017, when Skye became pregnant, she started posting a lot of pre and post-natal workouts as well.
Skye has become such a well-known fitness guru that her annual income goes over the two million mark.
 

Draw With Jazza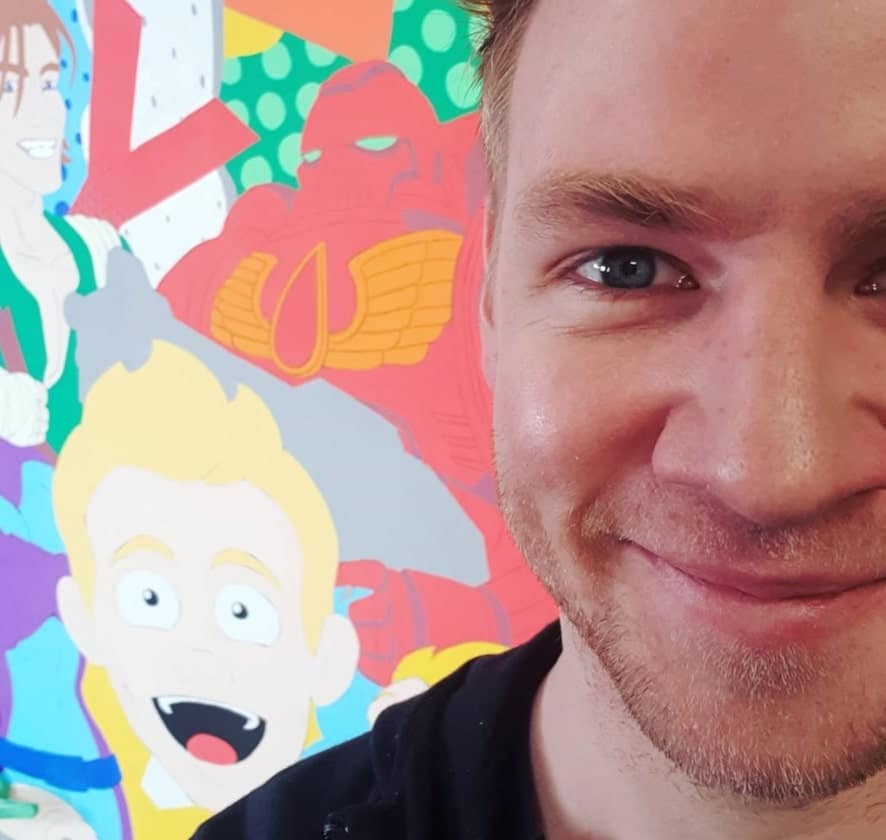 Image source: Draw with Jazza Instagram
In numbers… 5.34M subscribers on Youtube | 453K followers on Instagram | 792 likes on Facebook
As the name suggests, Draw With Jazza is a drawing channel where artist Josiah Brooks posts incredible art animations, tutorials, and challenges.
Brooks started his channel back in 2012, and even though his videos at that time were filmed with a simple webcam and were barely edited, the channel still gained traction quickly.
So much so that Brooks has gotten sponsorship from the CEO of Newgrounds, as well as a prize of $100,000 from Google and Screen Australia.
 

HowToBasic
Image source: HowToBasic Instagram
In numbers… 15.4M subscribers on Youtube | 413K followers on Instagram | 4.7M likes on Facebook | 400.4K followers on Twitter
HowToBasic is different from all the influencers we talked about because it is an anonymous channel.
Created in 2011, HowToBasic posts how-to tutorials that are actually bizarre visual gags, and the one-of-kind humour behind the content has resulted in a huge fanbase.
Although the face behind the channel remains unknown, HowToBasic has been associated with many other influencers, including Maxmoefoe, h3h3Productions, iDubbbzTV, and even Post Malone.
In April of 2019, HowToBasic became the second most subscribed channel in Australia.
The Power of Influencer Marketing
Influencer marketing has become an incredibly powerful tool that businesses of sizes can use to grow and profit – even if they're on a tight budget.
As you now know, there are influencers in nearly any area and, as long as brands know how to choose the ones that will resonate with their audience, this type of partnerships can be extremely beneficial for those parties.
In other words, influencer marketing is here to stay and, if you want to become a strong marketer or business owner, you need to learn about this strategy.
Here at Monarch, we'll teach you everything you need to know not only about influencer marketing as well as all things digital. Check out our digital marketing and social media marketing courses today or give us a call on 1300 738 955 to chat about which course is right for you.