Loving what you do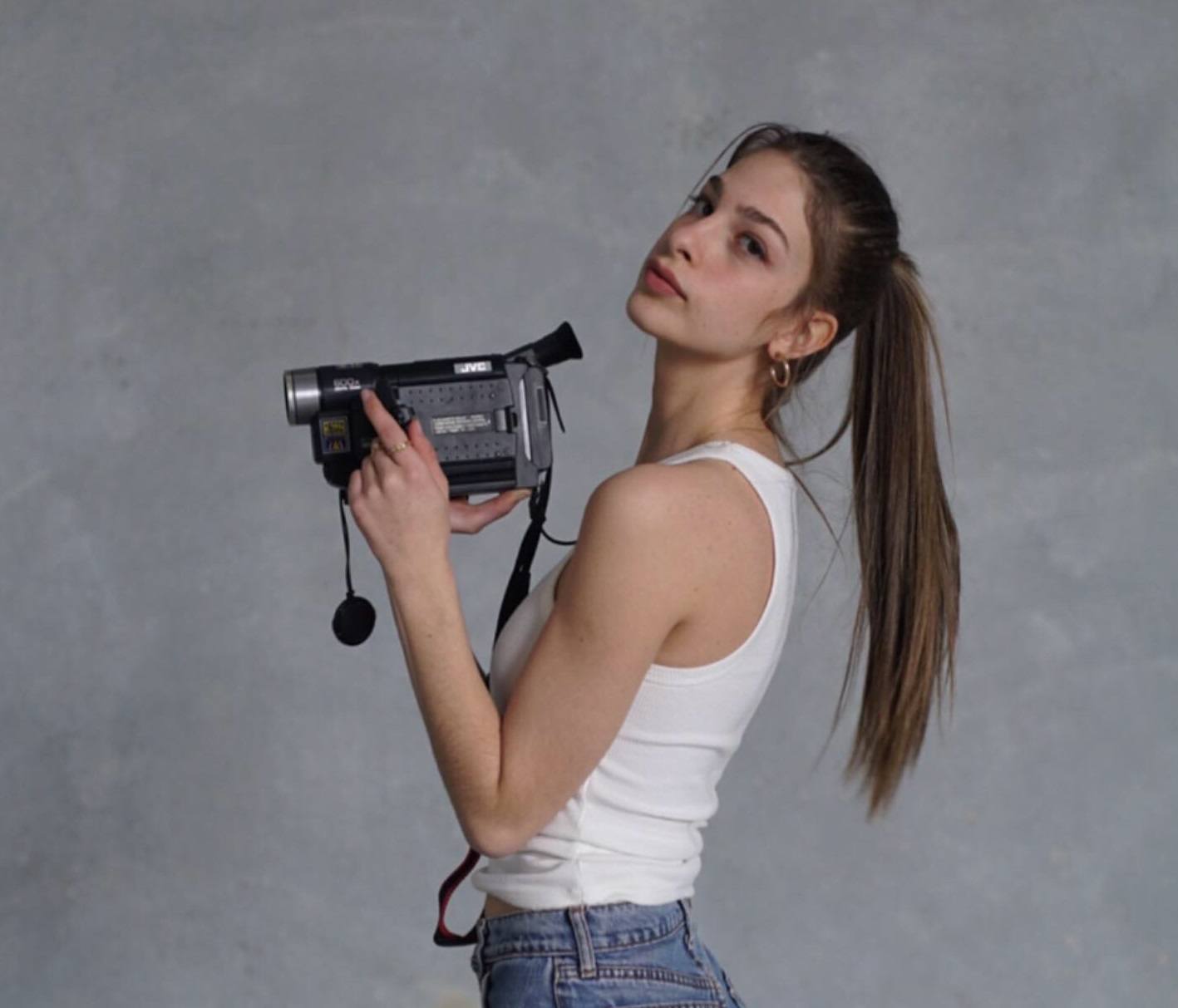 Making videos for a living? Sounds alright to me. But how do you monetize your own personal brand and stay successful? Sounds like the stuff of the Kardashians, but for Joy Ben Hur, current Monarch student, creating videos for a living just always seemed natural.
"I started my YouTube channel 'Joyish' at the age of 14 and have continued it throughout the years. It's my own little bubble on the internet where I get to share my life and interests through fashion, lifestyle and art the best way I know how. I have a good feeling I will continue it for many years to come!"
Joy finished high school and decided to enrol in Monarch's Diploma of Social Media Marketing because it gave her to freedom to go after the kind of jobs she really wanted – and most importantly, allowed her to keep producing videos.
"Studying online means I can gain important tools to assist with my own personal marketing that I really want to develop in the future, and I can satisfy my curiosity without sacrificing other important aspects of my life"
Joy's channel features videos with 27,000 views and a bucket load of subscribers. She's proud of what she's created, but more than anything, it's clear she's passionate.
"I love making videos and capturing memories, so my channel is not only for others to enjoy, but also to act as my own visual diary, capturing different chapters in my life. My channel aims to inspire and entertain other young girls like me, as they navigate themselves through today's crazy world"
Joy balances her work and study by creating a schedule and routine that includes exercise, side projects and hobbies. This helps her create a rhythm that pushes her to be productive, a tip she encourages other students to take on board.
"I found I needed to create a schedule so that I knew I would put in the hours and get it done. I really need the structure, otherwise I get distracted. I'm really enjoying doing my Social Media course online. I love the fact that I never feel alone in any obstacles and can adjust each task to suit me and my needs".
To follow Joy's adventures, check out her channel 'Joyish'.
For more information about Monarch's marketing courses click here or get in touch on 1300 738 955.