The marketing sector is vast and varied. Upon the completion of a marketing qualification from Monarch Institute, you will have the knowledge required for various types of roles and the skill set to succeed in whichever role you decide is for you. But what types of marketing jobs should you look for after you receive your marketing degree? Below we will go through the many different roles within the marketing sector, the courses best tailored for the marketing career you want, and the traits a successful marketing specialist should have.

What Type of Work is Involved in Marketing?
Marketing management involves the practical application of marketing techniques and methodologies inside companies and organisations, managing these firms and their resources to be put to events and activities. As a marketing manager, it will be your job to market or promote the business, service, or product. You will be tasked with overseeing things like launches, events, advertising, email campaigns, social media, and more.
There are also more nuanced roles in marketing that focus on singular tasks instead of being responsible for overseeing the marketing of the entire business, service, or product. Other roles in marketing include but are not limited to social media, paid ads, email, and search engine optimisation (SEO).
Courses in Digital Marketing
At Monarch Institute, we have flexible and practical digital marketing courses available that will prepare you to jump straight into work after graduation. From specific courses like our Social Media Marketing diploma to more general ones like our Marketing and Communication foundation course that will cover all your bases, we offer the courses that give you exactly what you need to start your marketing career in the field that you want. All of our courses are completely online and flexible with unrivalled support from your trainer via phone, email, or Zoom, Monday to Friday during regular business hours.

Certificate IV in Marketing and Communication
Our Certificate IV in Marketing and Communication course is comprised of four modules and is designed to be completed within 12-24 months, depending on the student's motivation, time availability, and organisation skills. You will be taught by industry experts and leave your course ready to take on a multitude of marketing roles.

Diploma of Social Media Marketing
The Diploma of Social Media Marketing course will teach you how to handle social media responsibilities and deliver results. With a wide range of assessment types to keep you on your toes, you will finish the course ready to apply your knowledge to the real world.
Upon completion of this course, you will be equipped with the skills necessary to start work in a variety of social media and digital marketing roles such as social media coordinator, strategist, manager, or consultant, and digital marketing strategist, manager, and content marketing manager.

Certified Digital Marketing Professional (CDMP) Course
The Certified Digital Marketing Professional course is endorsed by the Australian Marketing Institute and regularly reviewed by a syllabus council that involves the biggest names in the industry (Facebook, Twitter, Google, etc). This fast-track course is designed to be completed within six months and is tailored to the highly motivated individual.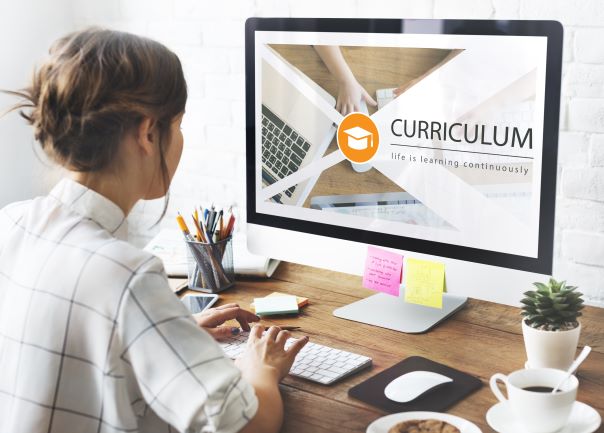 Different Jobs in Digital Marketing
Social Media Marketing
Social Media marketing involves using channels like Facebook and Instagram for public relations and marketing. A social media marketer's job is to give a company a positive social media image, amass a large following, use engaging content to reach their audience, and create effective paid marketing ads. Social media marketers must stay up-to-date with marketing strategies and social media trends in the fast-growing and constantly evolving industry.

Google Ads Marketing
Google Ads marketing involves the implementation of paid ads on the Google search engine results pages (SERPs) to increase brand awareness and get more traffic to the website to generate sales. With all of the data being tracked, you will be able to demonstrate how your marketing of paid ads directly contributed to sales for the company.

Search Engine Optimisation
Search Engine Optimisation, or SEO, involves understanding the algorithm of search engines such as Google, and how they produce results. SEO specialists will know how to optimise websites through the organic and innovative usage of keywords, linking, and more.

Direct / Email Marketing
Email marketing is the art of using creatively-crafted emails and digital promotions to reach customers. The email marketer's goal is to create emails that potential customers open and engage with, as this leads to increased revenue and sales. The email marketer will also be adept at analysing data to optimise promotions and increase engagement.

Digital Marketing Manager
A digital marketing manager is in charge of the online marketing efforts of a company. This can include social media, website design, online advertising, SEO, and online customer relationship management. It is the most hands-on of marketing roles and involves expertise in several of the aforementioned marketing roles.

Traits of a Marketing Specialist
The traits of a successful marketing specialist are:
Leadership
Creativity
Curiosity
Self-starter
Adaptability
Excellent communication
Analytical thinking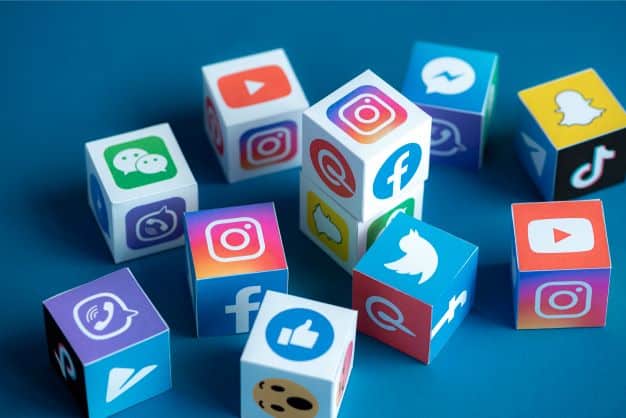 What Job Opportunities Are There in Marketing
Marketing is a job sector that is expected to keep growing in the foreseeable future. The Labour Market Information Portal predicts faster-than-average growth in marketing, with employment opportunities expected to increase by 6% by 2029.
With new businesses constantly springing up, the demand for employment in the various marketing roles will increase. As the internet constantly evolves and changes the way we consume and communicate, marketing will always be an in-demand job as it has been since before the internet.
Learn More About Monarch Institute
For more information about Monarch institute, our courses, and any other questions you may have, contact us and one of our staff will happily get back to you.

More Online Courses
At Monarch Institute, we offer more than just marketing courses. Looking for something else? Check out our Information Technology, Human Resources, and Accounting courses today and find the right course to jump-start your career today.